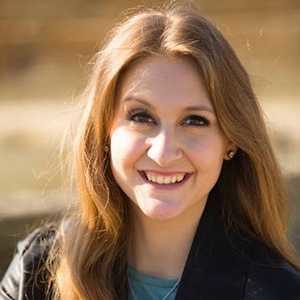 Haley has been twirling for 20 years and has competed at state, regional, and national competitions in
individual and team events. She has placed in the Top 10 for her age and level multiple times individually
and won first place with her pairs partner. Haley was the feature twirler at Rock Canyon High School in
Highlands Ranch, Colorado where she performed in the marching band, parades, basketball games and
twirled fire baton at school bonfires. Haley has also performed at Metropolitan State University and
University of Colorado basketball games.
She is currently attending Metropolitan State University studying Journalism and Criminal Justice.
Coach Haley is a gifted choreographer and loves sharing her passion for the sport of baton twirling with
all of the athletes she works with.