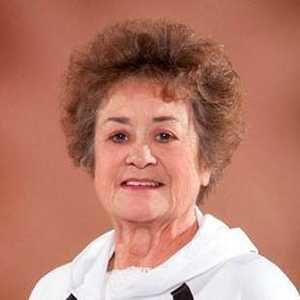 Cheryl Osborn has been helping children have fun, develop poise and self-confidence and improve their
fitness, flexibility and hand-eye coordination through the sport of baton twirling or more than 60 years.
From the five-year-old who's trying twirling for the first time, to the student with special needs, to the
advanced athlete, Coach Cheryl makes twirling fun for everyone! Her gentle, patient nature makes her a
perfect coach for recreational twirlers, while her expertise has helped many competitive students and
teams excel.
Coach Cheryl has worked with hundreds of athletes. They have performed in local parades and
entertained at community events, including the Broomfield Days Parade, the Louisville Parade of Lights,
Westy Fest and Metropolitan State University basketball games. Her twirlers have won state, regional
and national twirling titles. But most importantly, they have developed important life skills – including
self-discipline, time management and teamwork – which have helped them succeed in many ways
outside the sport of baton twirling.
Coach Cheryl founded the Osborn Twirlers, predecessor to Colorado Twirls. She is past president and
current awards chairman for the Colorado Baton Council, a 501©3 organization that hosts baton twirling
competitions and clinics in Colorado.